Are you in need of an energy boost?
Do you feel you need to come back more to your true nature?
Are you wanting to meet more like minded people who are kind hearted
and open to living in a peace-filled state of being?
Do you wish to add your own wonderful energies to
positive and inspirational gatherings?
Then think about coming to one of our many retreats!
From our annual and most popular Darkroom Retreat, to our Pranic Living Retreats, to our super creative right brain focused Sacred Art Retreats, to our international Embassy of Peace Retreat, to the smaller retreats we offer in many other countries …
OUR RETREATS ARE ALL ABOUT ….

AND ALSO ….

HOWEVER …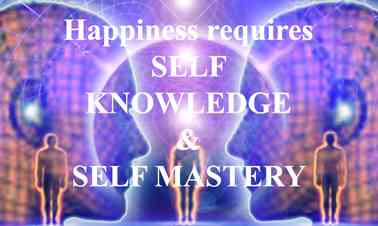 YET THIS IS EASY AS …

A HOLISTIC LIFESTYLE THAT PROMOTES …

AND WHEN WE ARE IN BALANCE
THEN WE CAN ALL ENJOY THE EXPERIENCE OF LIVING IN ….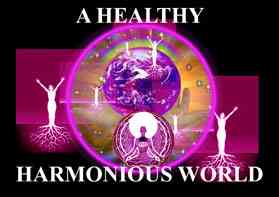 If all of this interest you then join us this year
at one of our amazing gatherings!
For more on where, when, what of it all and
also most importantly the how of coming to join us