At this link you will find powerful online courses on a variety of topics that are life enhancing!
Below you will find our Playlist with introductory videos on all of these courses ….
To find out more about each course OR SCROLL DOWN
The Freedom Series video introduction serves as a detailed introduction to her new online Freedom series – video length 7 minutes. In this YouTube video, Jasmuheen shares about true freedom and introduces how this is possible.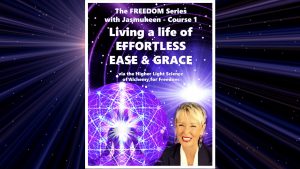 NOW AVAILABLE – Enjoying a Life of Effortless Ease and Endless Grace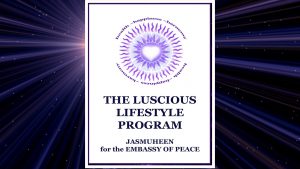 NOW AVAILABLE – The Luscious Lifestyles Program for Health, Happiness and Harmony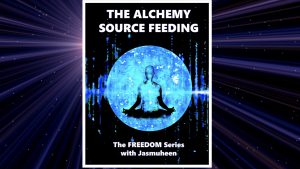 NOW AVAILABLE – THE ALCHEMY OF BEING SOURCE FED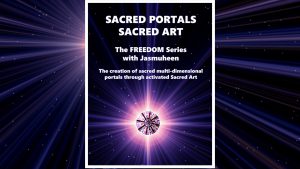 NOW AVAILABLE – SACRED ART FOR SACRED PORTALS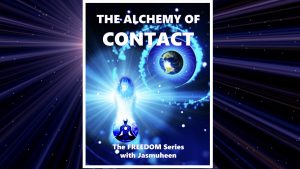 NOW AVAILABLE – THE ALCHEMY OF CONTACT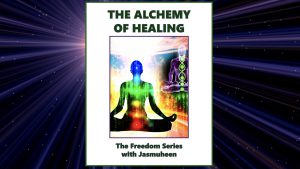 NOW AVAILABLE – THE ALCHEMY OF HEALING
NOW AVAILABLE – MANIFESTING TRUE ABUNDANCE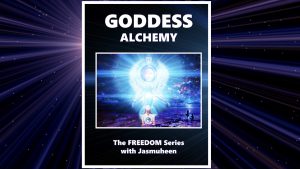 THE ALCHEMY OF PURE LOVE – coming soon!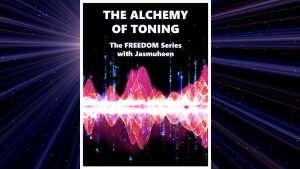 THE SACRED ART OF ANGELIC TONING – COMING SOON!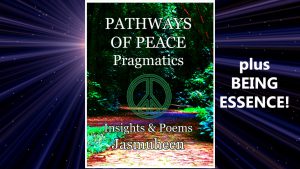 THE 12 PATHWAYS OF PEACE – COMING SOON!
In the meantime you can subscribe to our Online Course mailing list
which is at the bottom of this page.
A Quick link to all of our Courses
Live Zoom Events
We also now have regular Live Zoom Events that you will find among our Online Courses as first they will be filmed LIVE then offered for access after the event so that those who tuned in live can re-listen and those who couldn't join us can still enjoy what we shared … more coming in 2022! Click here for more details on these.